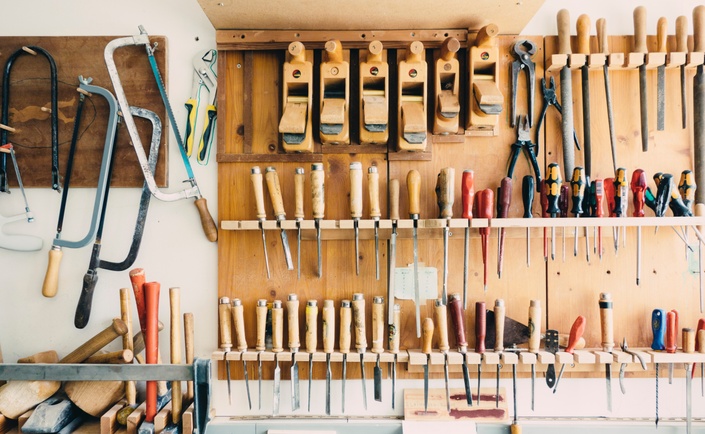 The Risk Manager's Toolkit
Everything you need to run your risk management system
The Risk Manager's Toolkit offers a completely new approach to risk management support. Instead of hiring a contractor or engaging an expensive consultancy, you can now get the tools, templates, guides and support you need just when you need it.
---
No longterm commitments No hassle with contracts No upsell
Just the tools you need, when you need them
---
Our on-demand, pay-as-you-go economy has revolutionized everything from legal services and tax preparation to app development and server hosting. It's time we had the same opportunity for risk management support.
The risk management toolkit is based on the tools and templates I've used to build and run risk management systems for everything from oil and gas majors to NGOs and schools. So no matter what your organization or sector, the Risk Manager's toolkit shoudl have what you are looking for.
What's in the toolkit?
Immediate access to the online templates library which includes all the templates and guides you need to get started

Email support during weekly office hours

A PRO subscription to the DCDR.io risk management software
Access to the member's only Facebook Group


Discounts on all training courses
The toolkit gives you everything you need to put your plans into action and start tackling your risk management project whether that's conducting an assessment or building a risk management system from scratch.
Your Instructor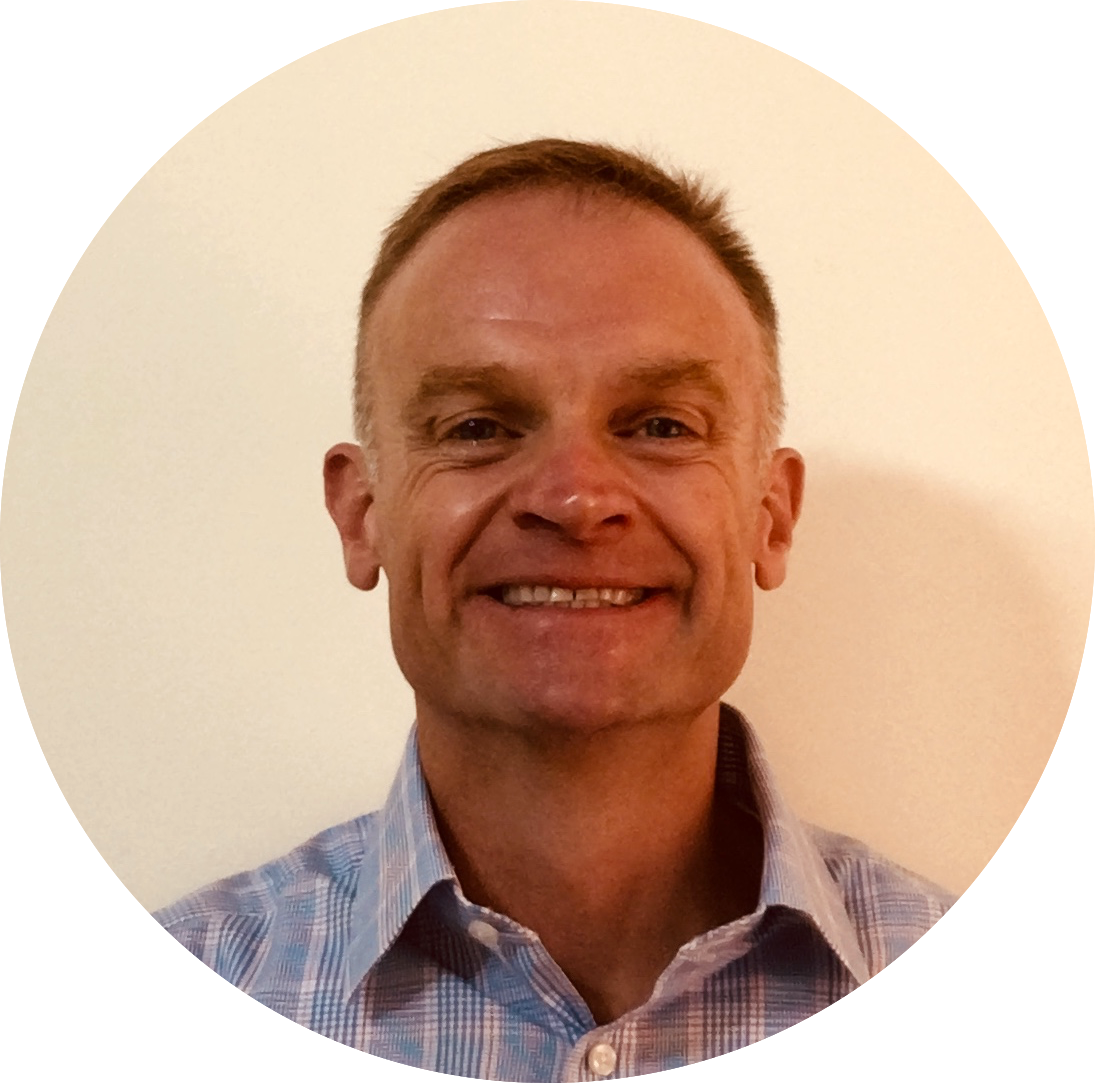 My name is Andrew Sheves and I'm a risk and crisis manager with over 15 years experience working as both an in-house expert and as a consultant.
After leaving the military and beginning work as a commercial risk and security manager. I had a lot of practical experience to rely on and I developed this experience over the next few years. But what I was missing was a good theoretical understanding. Basically, I was the 'Bob' you see mentioned here and there.
Even after I finished my Master's in risk management, I still felt that something was missing. I felt that there was a better way to approach risk management, particularly for 'the little guys', the folks without a big budget or a lot of time to devote to a complex risk management system.
During hundreds of consulting engagements for some of the biggest firms in the world (and some of the smallest), I've developed dozens of plans and procedures, assessment tools and worksheets for clients worldwide.
I've taken all the lessons I've learned and the tools and templates I used over that time and distilled everything down to the essentials to create the KISS risk management system. Keeping things simple gives you the best chance of success and the KISS system does just that.
I'm pleased to be able to share everything I've learned over my time as a risk manager with you so you can put to use in your organization as quickly as possible.