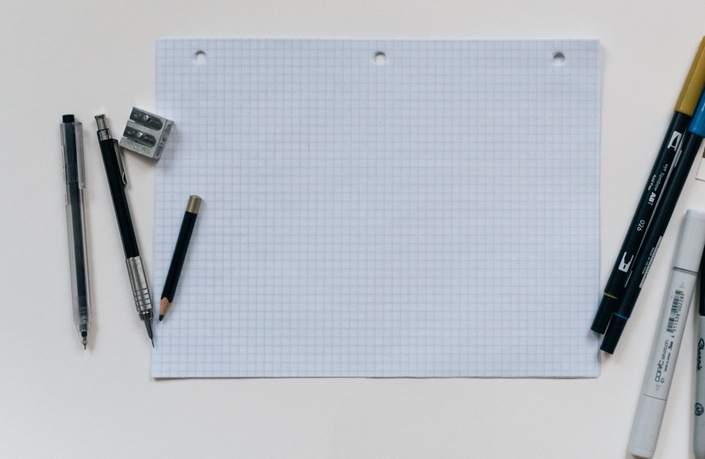 The Risk Assessment Toolkit
Everything you need to understand your risks and make your organization safer and more successful
Your risk assessment's stuck in a rut and you need to get it moving. But you're lacking either the time, resources or expertise you need to get things moving.
That's frustrating and, worst of all, while things are stalled the risks are still there and you're not able to prepare.
However, no matter whatever you're facing, you're not alone.

The things that are holding your risk assessment back are the things that held me, my colleagues and countless other risk managers like you back.
Things like:
Your senior leadership is unclear about what they are trying to achieve.
You aren't getting buy-in from management
Your team's not fully aligned
There's a lack of focus or you're getting distracted and pulled away from the main effort
Your leadership isn't focused on your key findings
There's a lack of alignment between the objectives of the organization and the intent of the risk assessment
Sound familiar?
It does to me

I know what it's like...
to run out of time or not be able to properly answer your boss's key question....
to have that feeling of panic you get when you don't feel ready for the risks your organization faces....
to feel the risk assessment's spiraling out of control and you don't know how to get it back on track....
for a risk assessment to fail...
You might be facing one or more of these and it's not a great feeling to have, especially when everyone's depending on you to help them understand and prepare for the risks they face.
The good news is that all of these problems are solvable and, what's more, hundreds of people have been where you are and found a way forward.
---
I was in that very same place 20+ years ago and learning how to overcome these challenges took years (and I made a lot of mistakes along the way) but, eventually, I developed a playbook that allowed me to tackle risk assessments and deliver the results my clients needed consistently and efficiently.
Now I can get to know an organization quickly, determine their needs early, and give the decision-makers what they needed as efficiently as possible.
That playbook allows me to help them understand their risks and make properly informed decisions.
So I turned my playbook into this step-by-step guide so you can do the same.
The Risk Assessment Toolkit Course is my playbook, broken down into a step-by-step process. A process you can follow to successfully deliver your assessment and help your organization succeed.
With the Risk Assessment Toolkit Course, you'll:

Learn how to plan the assessment properly - before any work begins - to give you a clear pathway to success
Discover the tools and techniques you should be using to gather information and develop a good understanding of your organization
See how to breakdown a risk assessment methodology to make sure you really understand the tools you're working with (or so you can build your own if necessary)
Learn how to manage workshops and avoid the pitfalls that can kill the entire project
This isn't just a better spreadsheet or set of templates because that's not all you need.
What you need is a system to help you scope, build and deliver your risk assessment from start to finish.
That's the playbook I wanted and needed back when I got started the system and that's what the Risk Assessment Toolkit Course gives you.
The Risk Assessment Toolkit Course has all the tools and templates you need to successfully plan, complete and deliver your risk assessment including
Over four hours of video instruction

A complete set of tools and templates

Detailed guides and explanations

A copy of my book Beyond The Spreadsheet

Access to my Risk Management Basics Course
It's everything you need to help your organization understand and prepare for its risks
Trusted by DAU - the Defense Acquisitions University - to update and deliver their Risk, Issues and Opportunity course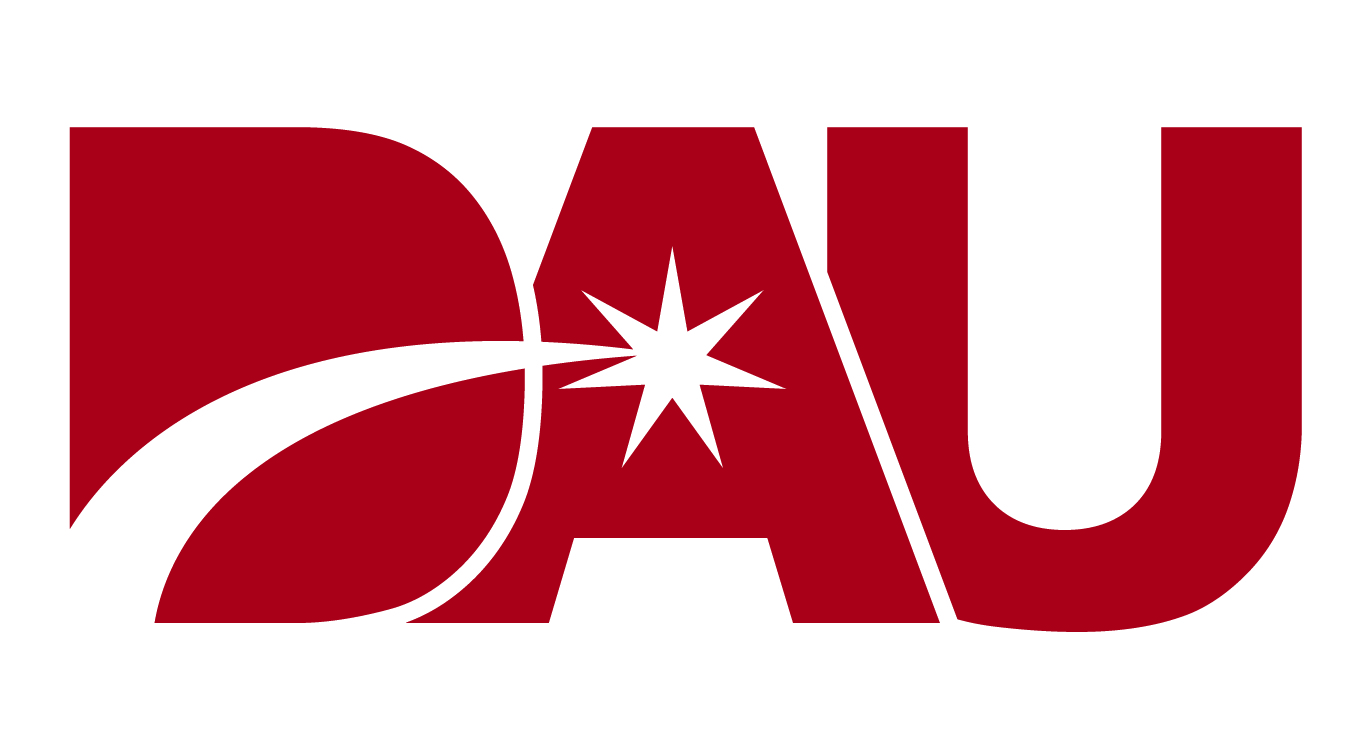 Courses Included with Purchase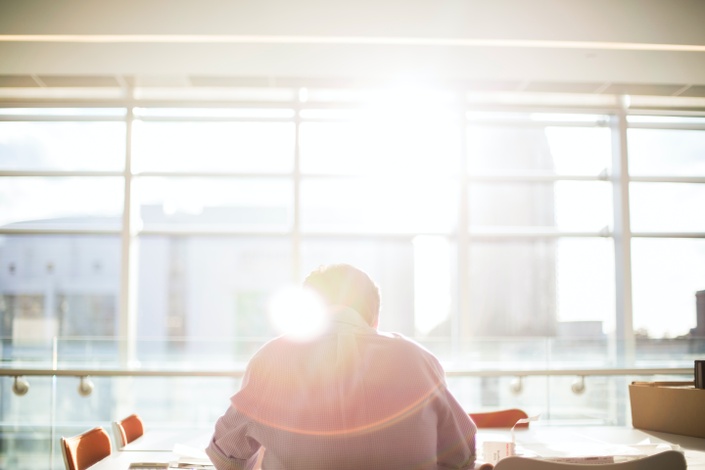 Risk Management Basics Course
The ideal place to start your risk management journey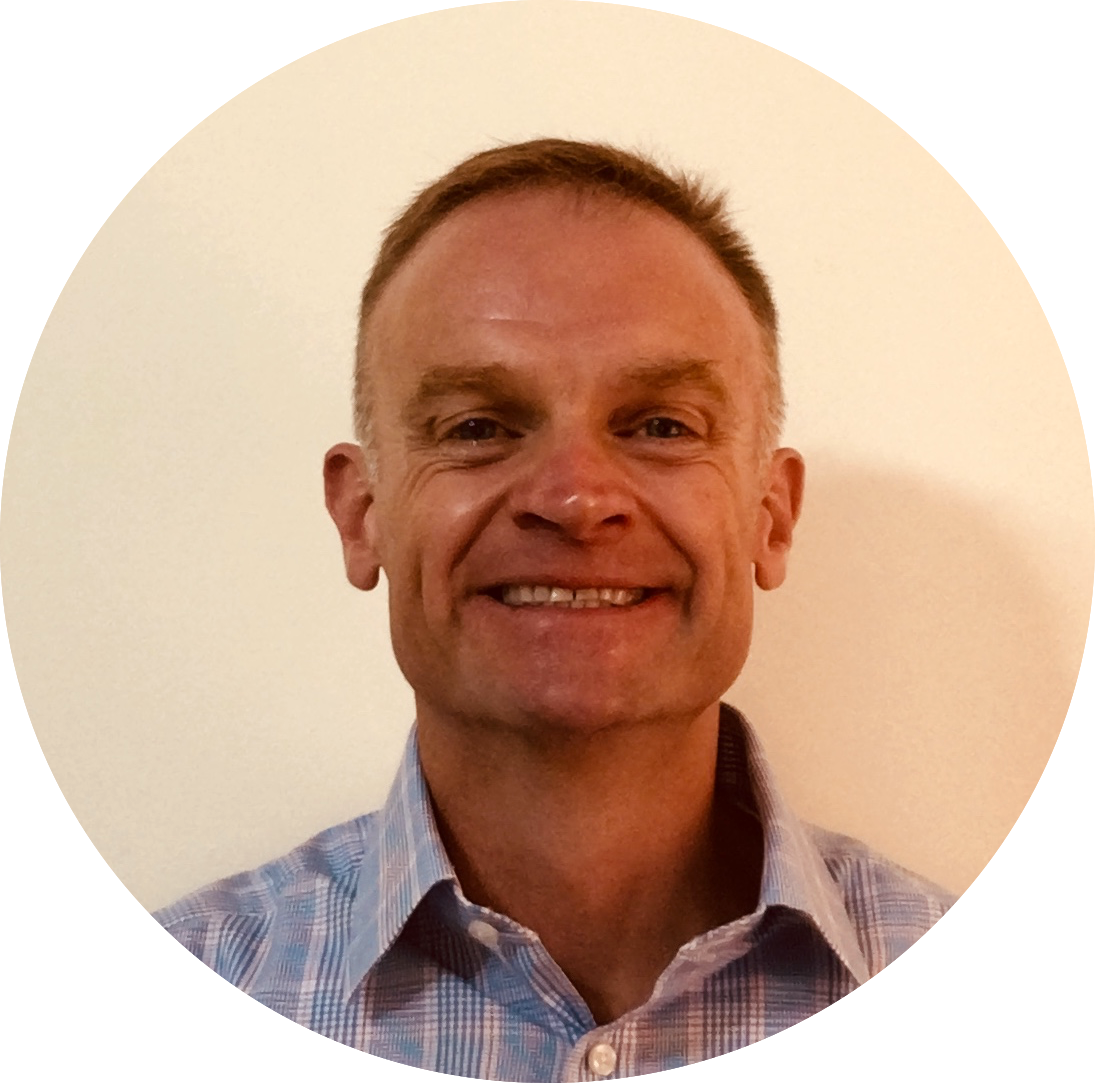 FREE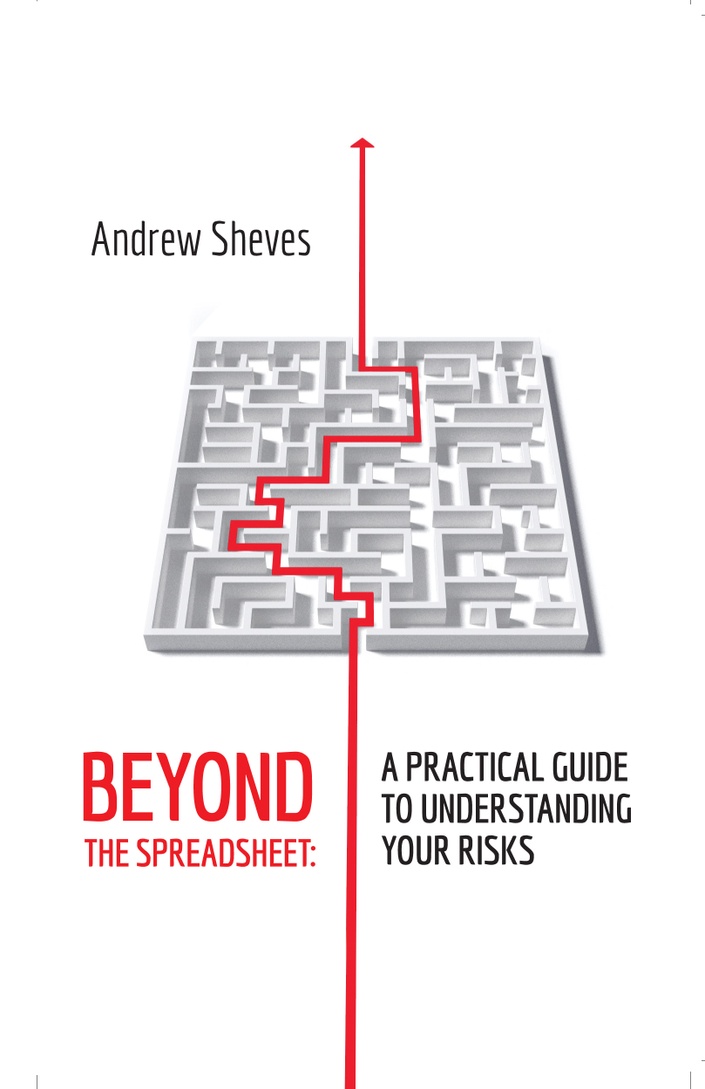 Beyond The Spreadsheet e-book
The complete guide to really understanding your risks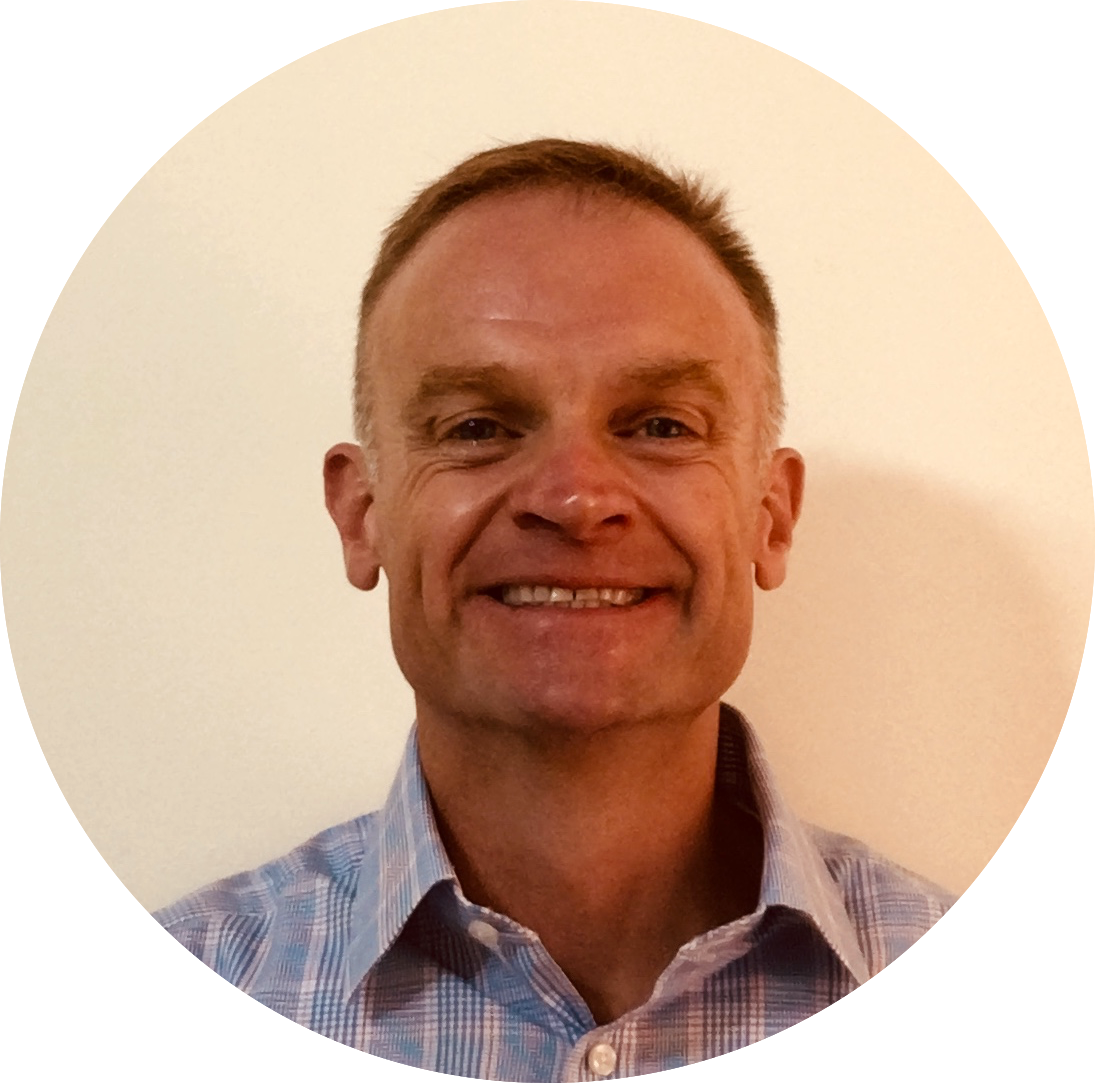 $15
Original Price: $15
Course Curriculum
Course introduction
Available in days
days after you enroll
1 - Planning your risk assessment
Available in days
days after you enroll
2 - Developing understanding
Available in days
days after you enroll
What are other students saying about my courses?
"Everything for its intended purposes. Masterful delivery of content and content that was right on the mark" Barbara
"Excellent session. Another perspective of Risk." T. Palanivel
"Great stuff!" Dwight
"Further information and handouts provided in form of PDF document is super cool and helpful.Provides room to read offline and also as a reference point.Very helpful!" Erick
"Thanks for your great effort...l appreciate it." Hendrick
"I just got exactly what i needed in risk management from here, thanks." Adoga
"I have a very good understanding of this section. It has actually given a new dimension on what risk is all about. For instance I never imagined there could be positive risk. Thought risk is all negative. Good one there." Eric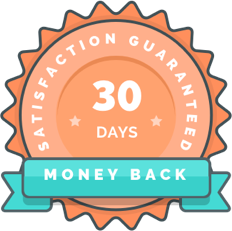 Peace of mind included
I understand that something like this can be a lot of money and a big commitment which is why the course comes with a 30-day money back guarantee. If you don't like it, don't think it works or are simply unhappy with your purchase, I'll refund 100% of your payment.
Aligns completely with Beyond The Spreadsheet (included in the course)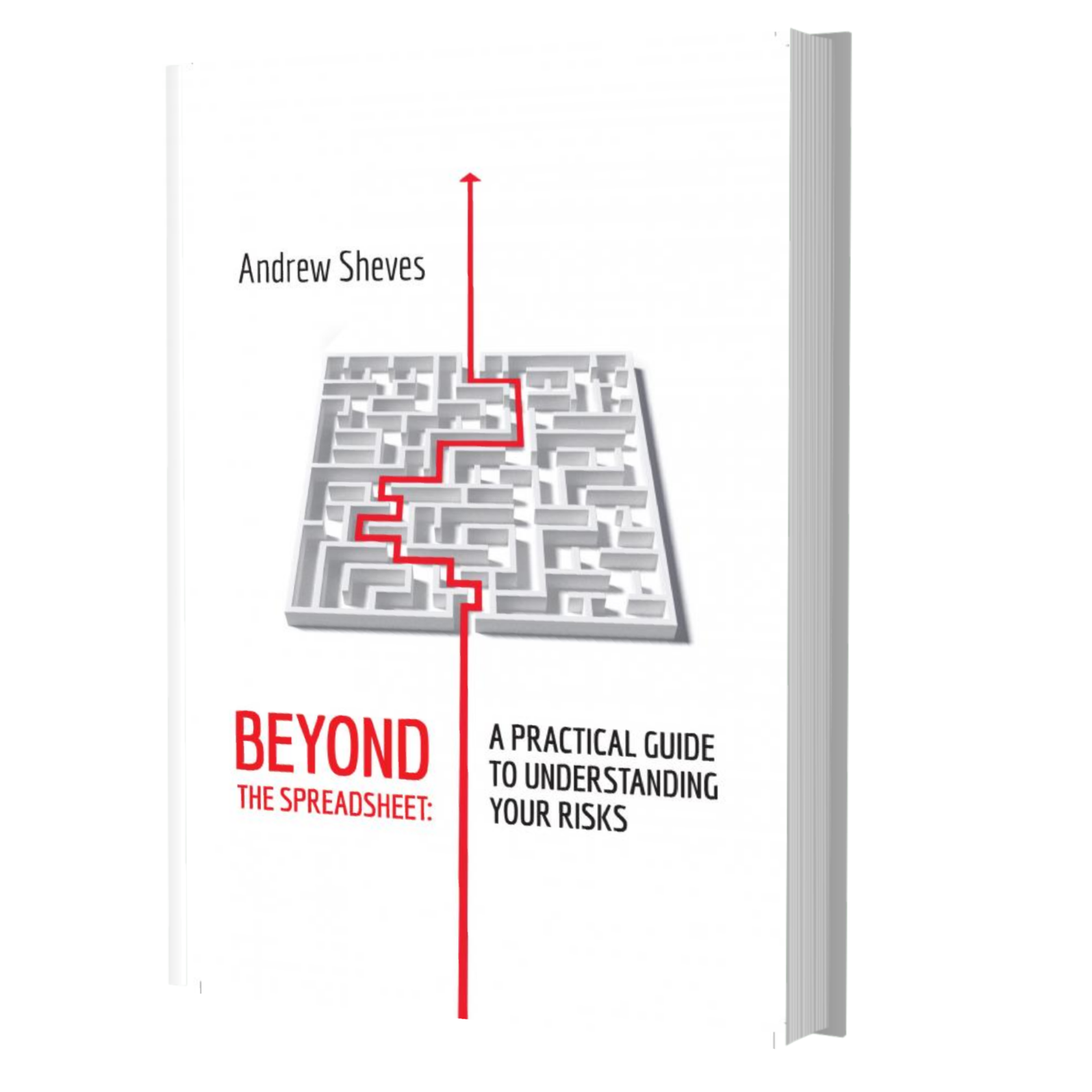 The course aligns completely with 'Beyond The Spreadsheet: A Practical Guide to Understanding your Risks' so you can use the book to revise yourself on the core principles as you go. A copy of the e-book is included in the course so you'll always have a guide close to hand.
(Already got your copy? Check the FAQs)
Your Instructor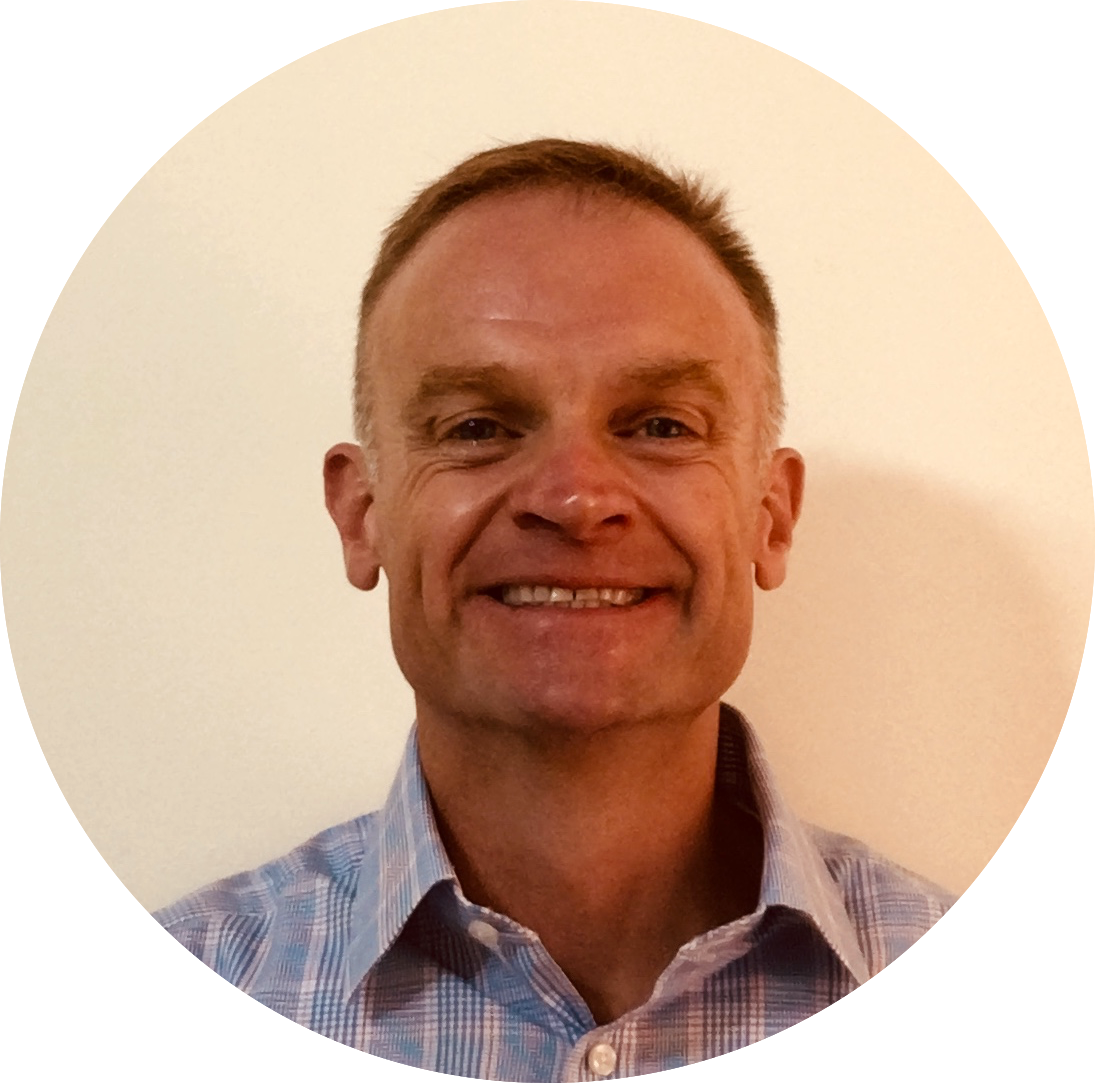 My name is Andrew Sheves and I'm a risk and crisis manager with over 15 years experience working as both an in-house expert and as a consultant.
After leaving the military and beginning work as a commercial risk and security manager. I had a lot of practical experience to rely on and I developed this experience over the next few years. But what I was missing was a good theoretical understanding. Basically, I was the 'Bob' you see mentioned here and there.
Even after I finished my Master's in risk management, I still felt that something was missing. I felt that there was a better way to approach risk management, particularly for 'the little guys', the folks without a big budget or a lot of time to devote to a complex risk management system.
During hundreds of consulting engagements for some of the biggest firms in the world (and some of the smallest), I've developed dozens of plans and procedures, assessment tools and worksheets for clients worldwide.
I've taken all the lessons I've learned and the tools and templates I used over that time and distilled everything down to the essentials to create the KISS risk management system. Keeping things simple gives you the best chance of success and the KISS system does just that.
I'm pleased to be able to share everything I've learned over my time as a risk manager with you so you can put to use in your organization as quickly as possible.
Frequently Asked Questions
When does the course start and finish?
The course starts now and never ends! It is a completely self-paced online course - you decide when you start and when you finish.
How long do I have access to the course?
How does lifetime access sound? After enrolling, you have unlimited access to this course for as long as you like - across any and all devices you own.
What if I am unhappy with the course?
I would never want you to be unhappy! If you are unsatisfied with your purchase, contact me within 30 days of purchase and I'll give you a full refund.
How does The Risk Assessment Toolkit align with what's in 'Beyond the Spreadsheet'?
100%. The course takes everything that's in the book and expands on it in the kind of detail I just couldn't include in a book. Plus the course comes with Q&A sessions where you can ask your specific questions.
My organization is very specialized, how do I know this will work for me?
I've used this system for banks, oil and gas firms, NGOs, high net-worth family offices, big pharma, schools, and governments. It's very flexible so it's pretty flexible, If you find that it doesn't work for you, I'll refund your money.
Can I get a refund?
Yes. If you're working through the course and find it doesn't work for you, let me know within 30 days of purchase and I'll refund your money.
A final word
When I left the military back in 2002 and started out as a risk manager, I quickly realized I had a lot to learn and I started looking for the tools and resources I needed. But the more I looked, the more frustrated I became because the guides I wanted weren't there or they were hidden behind a paywall.
Worst of all, when I paid to look behind the paywall, they still weren't giving me what I needed: a simple, straightforward process to follow for my risk assessments. So I started building my own tools and put these into practice. Now, after hundreds of risk assessments, reports, and plans, I've been able to refine my tools into a playbook that's worked for clients all over the world.
But the most important thing I've learned has been identifying the things that prevent a risk assessment from being successful. So my playbook is now much more focused on setting the groundwork for the assessment generating buy-in and being clear on the objectives, not just building a better risk assessment template.
I'm guessing that the challenges you're facing are more likely to stem from these difficulties than the lack of a good template and that's what the Risk Assessment Toolkit Course is for. It's the guide that I wanted back in 2002 and it's served me well since then: now I hope it can also serve you.