Risk management training for everyone
KISS risk is designed to make risk management accessible. These courses offer how-to articles, videos and tools based on my 15+ years as a risk manager to help you meet your risk management needs whatever your experience and budget.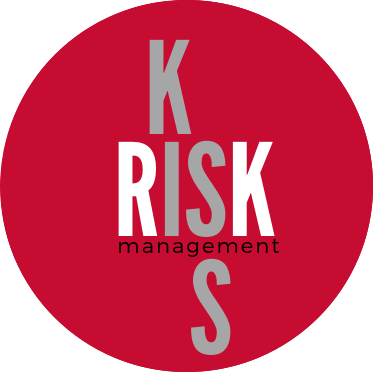 What's KISS risk management?
KISS - keep it stupid simple - risk management is an attempt to create a system that has been stripped down to deliver the speed, efficiency and effectiveness that most risk managers need. However, it still adheres to the most relevant international standards and what most practitioners consider good practice meaning that it will work for all but the most technical edge cases.

"That's been one of my mantras – focus and simplicity. Simple can be harder than complex: You have to work hard to get your thinking clean to make it simple. But it's worth it in the end because once you get there, you can move mountains."
Steve Jobs
The KISS risk management system starts at the beginner, 101 level and takes you all the way through to advanced tools and techniques for experts. But no mater what the topic, things are kept as simple as possible and everything is 100% practical and actionable.
---
This is the tool kit of skills, processes and techniques I've built up over 15+ years of risk and security management. This is also the toolkit and resources that I wanted when I started as a risk management all those years ago.
---
I hope that you can find what you are looking for here and I look forward to seeing you inside one of the courses soon. If you aren't sure, or just want to start at the very beginning, the Risk Management Basics Course is a great place to start. Plus it's free.
For anyone looking for more in-depth training with a high degree of personalization, the Risk Manager's Foundation course is just the place to start.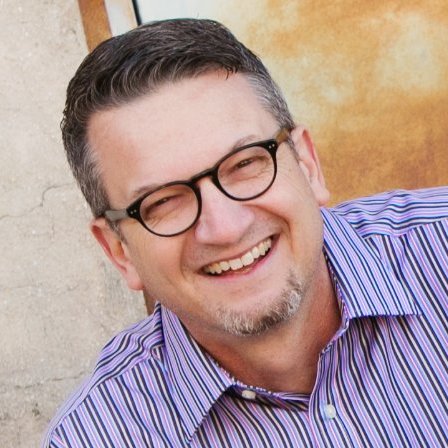 "Though I've been involved in risk management & compliance work for over 16 years, it's all been in an operational setting and traditional risk management resources have not been very beneficial. By that, I mean they have had to be reworked and 'retrofitted' to the risk environment I work in. This is the FIRST resource to be directly applicable to the work I do because it's a common sense approach and applicable across a wide landscape!
I've been especially happy I could apply the risk assessment tool to a broad and diverse back office operation. Without it, assessing such a wide variety of work would have been very cumbersome and perhaps would have underestimated the actual risk levels!
And, to top it off…Andrew is a heck of a great guy! Thanks for creating and offering this awesome resource, Andrew!!"
- Paul, Compliance Manager, Insurance Industry, USA
Read more testimonials below
Who's your instructor?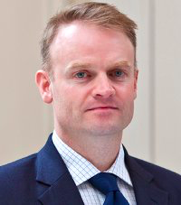 I'm Andrew Sheves, a risk and crisis manager with over 15 years experience working as both an in-house expert and as a consultant. (That's me in full consultant mode in the photo.)
After leaving the military and beginning work as a commercial risk manager, I realized that I had a lot of practical experience to rely on and I developed this experience over the next few years. What I was missing, however, was a good theoretical understanding. I also found it difficult to find good how-to guides and tools. Basically, I was the 'Bob' you see cropping up in some of the articles.
Over the past few years, I have developed dozens of plans and procedures, assessment tools and worksheets for clients worldwide but felt that there was a gap for 'the little guy', the folks without a big budget or a lot of time to devote to a complex risk management system. So that's what I have developed here, a distilled version of what I have learned over my time as a risk manager that you can put to use in your organization as quickly as possible.
What are other students saying?
"Excellent session. Another perspective of Risk." T. Palanivel
"Great stuff!" Dwight
"Further information and handouts provided in form of PDF document is super cool and helpful. Provides room to read offline and also as a reference point.Very helpful!" Erick
"Thanks for your great effort...l appreciate it." Hendrick
"I just got exactly what i needed in risk management from here, thanks." Adoga
"I have a very good understanding of this section. It has actually given a new dimension on what risk is all about. For instance I never imagined there could be positive risk. Thought risk is all negative. Good one there." Eric
"Just Perfect." Emmanual
4.4 / 5 average rating